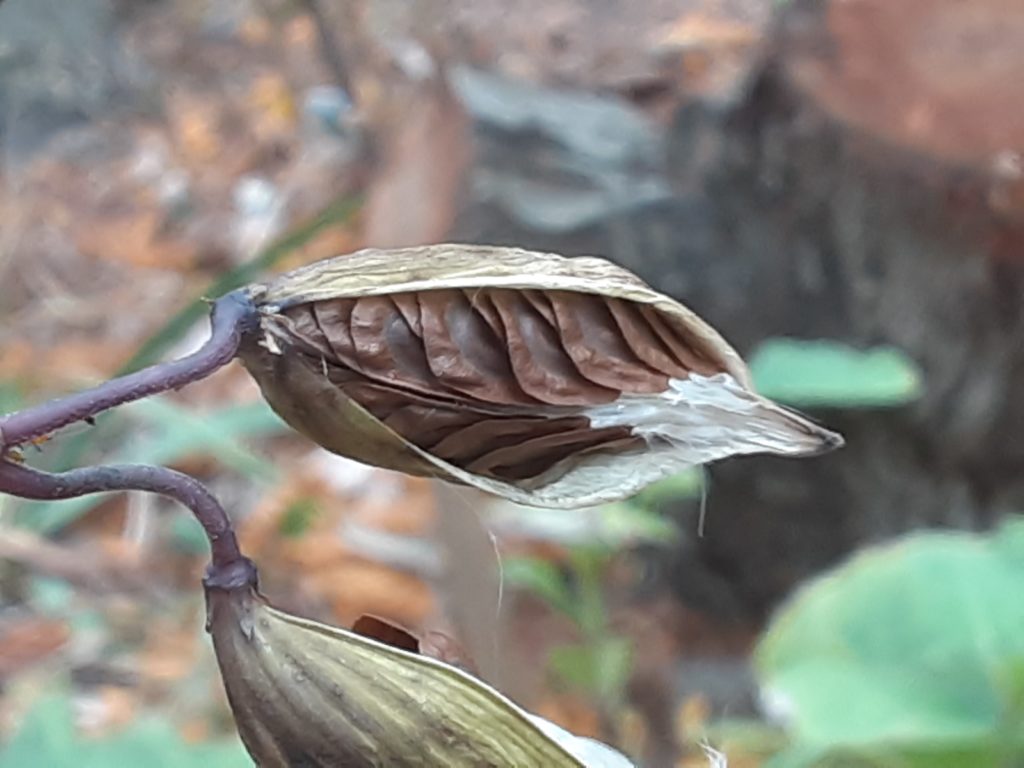 Unusually this year, although I had made a note in the calendar, I forgot that the clocks 'fell back' an hour overnight. It was about 10:30—er, 9:30—before I looked at a digital clock this morning and realized our daughter, whom we'd hounded out of bed already exhausted from the first day of her Bronze Medallion qualification course, still had an extra hour to get ready for swim.
The extra hour is illusory, of course: a reminder that there is always a cost to playing with Chronos. An extra hour on a November morning is lovely, but by mid-afternoon one looks up at the clock, thinking it must be getting on to dinnertime, maybe even bedtime, and is dismayed to see how many more miles hours there are left to go before sleep.
As I write this it is 5:15 pm, and outside it is at the tail end of twilight—as close to dark as it might be at 9:30 pm at midsummer—and this makes me feel as if rather than gaining an hour with the changing of the clocks, we've actually lost about four.
These lost hours are what propel us toward hibernation, or at least carbohydrates and cozy mysteries. We turn inward, measuring the hours by midnight snowfalls and mugs of cocoa, and remain that way until New Years' resolutions and the blinding January sunlight drive us out of our dens.
With the coming winter in mind, I went out today and, in the bleary November sunlight, put the gardens at the circle park to bed. Yesterday my excellent neighbour and I planted about 100 bulbs as a springtime surprise to our community, and today I mulched the beds with fallen leaves, swept the walks, and communed with the native plants tucking themselves in for winter.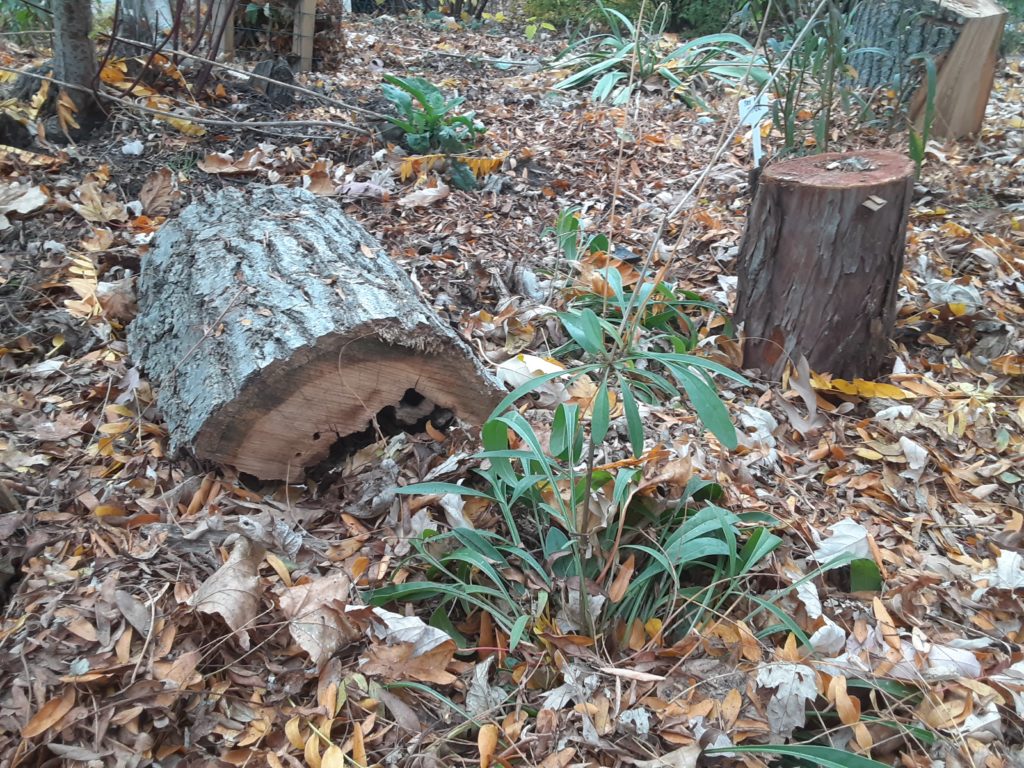 I am so pleased with what we accomplished this year at the circle park. In April the park was barren, much of its soil compressed into hardpan. In a single growing season we have transformed much of it into a living green space, replete with native flowering plants buzzing with insects. But I think the real measure of the park's progress has been its late-season appearance–seed-heads bursting with promise, habitat logs settling into the soil, fallen leaves laid down like a blanket. It looks like a healthy woodland, a place possessed of its own sense of time, whose rhythms are closer akin to Kairos rather than to any arbitrary changing of the clocks.